The students are trained in skills to assist clients in activities that restore and maintain their pre-injury or prior illness stage.
At New Grace Academy Of Medical Professionals our Rehabilitation Aide/Technician are trained in fall prevention, assisted feeding, transfer technique and other activities that maintain their functional abilities. A rehabilitation aide performs physical and clerical tasks, mainly in assisting patients under the supervision of a physical therapist and physical therapy assistant.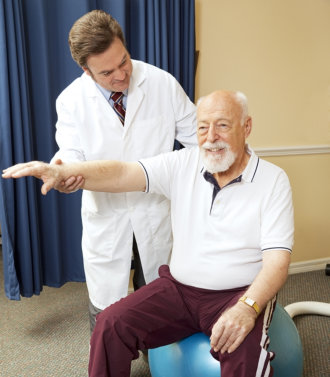 Basic Skills:
Students will be equipped with the right skills useful in conducting the operations within a physical therapy practice. Preparing the therapy sessions, physically assisting patients with mobility and maintaining the treatment area are some of the important duties of rehab aides.
Program/Training Duration:
3-5 weeks
Job Placement:
Acute care Center, Rehabilitation Centers, Long Term Care Facilities, and other related Healthcare Centers.
Certification:
Upon successful completion of our program, our students are qualified to seek for national certification by examination through American Examination Certification Association (AECA) or any other certification of their choice.
If you have further inquiries about our rehabilitation aide training program, feel free to contact us at 862-520-3990 or 862-520-3577.