Choose the training program for the healthcare field of your interest.
New Grace Academy Of Medical Professionals is a Healthcare Vocational Training/Career Institute. We offer quality education both in Classroom and Clinical areas leading to CERTIFICATIONS in the following programs: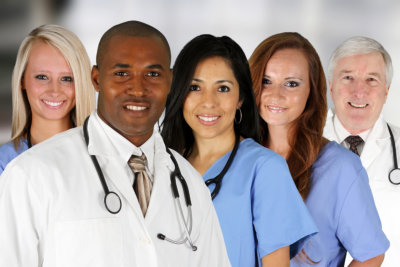 Our quality and affordable training programs are open to students aged 18 years old and above. For those below 18 years who wish to enroll in any of our courses, an adult must cosign for such individual. This includes unemployed, displaced workers or simply individuals seeking a career change, as well as returning to the workforce.
We align with various Hospitals, Long-Term Care facilities, Assisted Living facilities, Rehabilitation centers, Ambulatory centers, and Doctors' offices for our students' clinical experiences and employment.
Our location is easily accessed by public transportation (Buses -24, 21, 44, 94 and Train – Brick House station)
There are free parking and elevators for our students' convenience.
For more information on our training courses, please give us a call at 862-520-3990 or 862-520-3577.